Let's Connect Kids
At Bonita Kids club, children will enjoy themselves a safe environment and make new friends at the same time.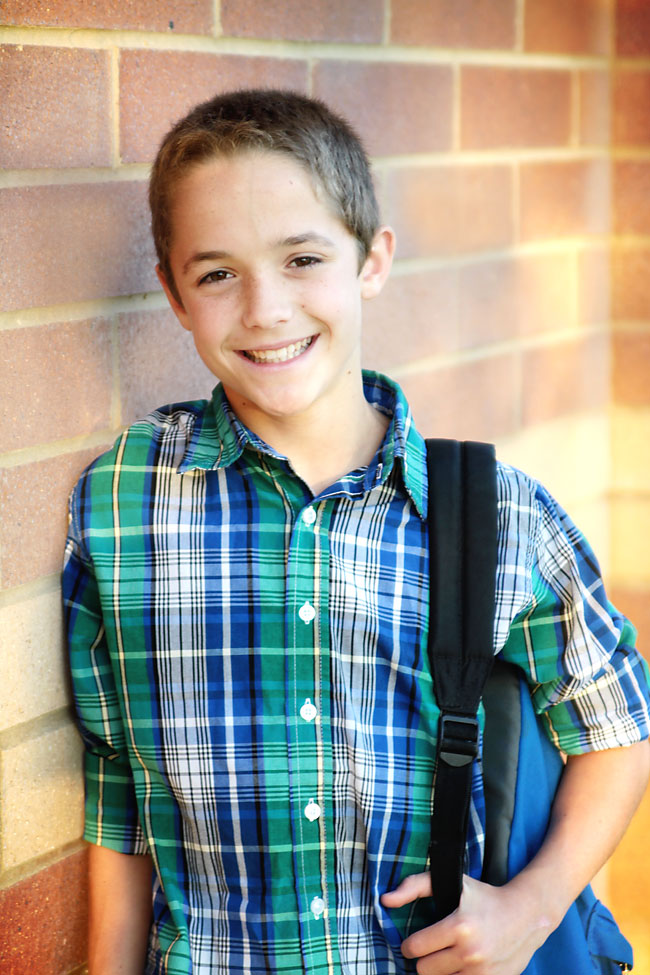 Note from the president to parents/guardians
If you want your kid(s) to have fun you should enroll them in Bonita Kid's Club where EVERYONE has fun. If you want some time to yourselves, then Bonita Kids Club is a good option because it is a safe and less costly way to ensure your children enjoy every moment. After all, we care about their health, safety, education, and most importantly fun for your children. And if you, do you will realize they have increased their Intelligence by 100.99% And they will come home with a smile. SO, SEND YOUR KIDS TO BONITA KID'S CLUB.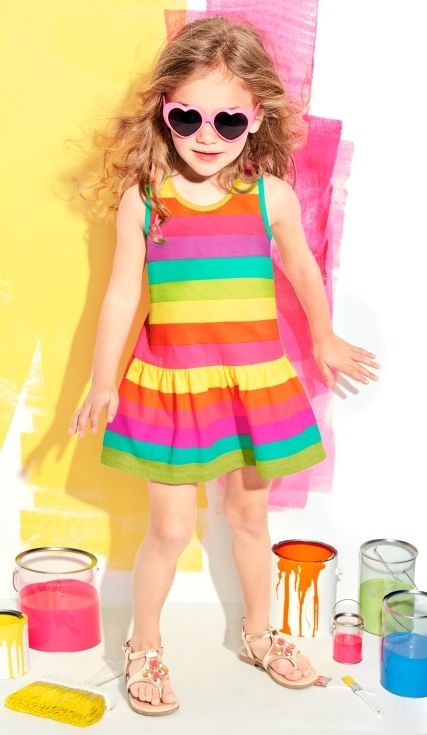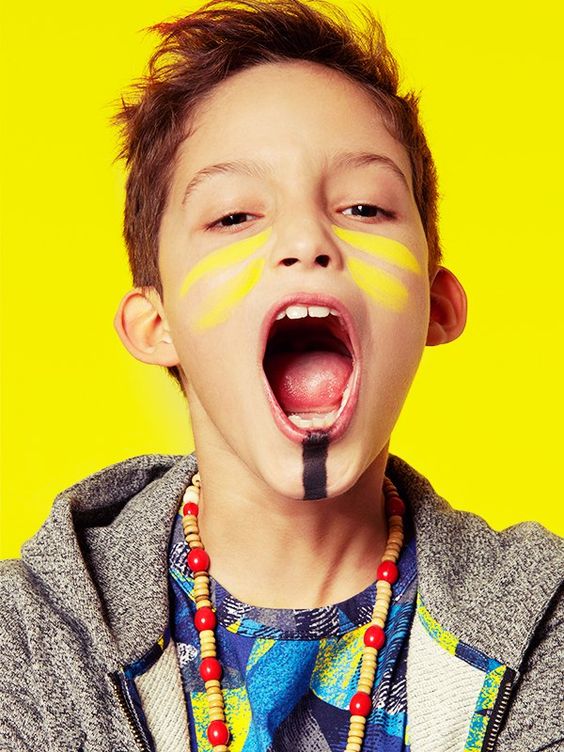 What we teach.

If you decide to send your kid(s) to Bonita Kid's Club you will realize that they have a ton of fun, but what did they learn? The answers are here. They have learned how to interact with other kids by playing and discussing different subjects. They have learned to influence people toward the right cause, to debate in a respectful way, to be loyal to you and their friends, to fight but only when needed and to learn to control their anger and frustration.

Why do we charge a monthly fee?
At Bonita Kids Club, our first priority is the safety of your children and in order to do so, we must take some necessary actions to protect your children. A small monthly fee may prevent a majority of scammers and bots. We kindly would like to explain to you that scammers, bots, etc. are real problems and can easily harm your children. That is why we have created a very small payment to reduce the odds of being harmed.
Many scammers always avoid harming websites that ask you to pay a fee. They are looking for a way to harm your child without paying. This fee will keep over 90% of frauds and we assure you that this is the best way to be safe.
If you wish to support our cause please donate anything you can. It will be used to bring smile to our kids face.
Precautions
PE AND HEALTH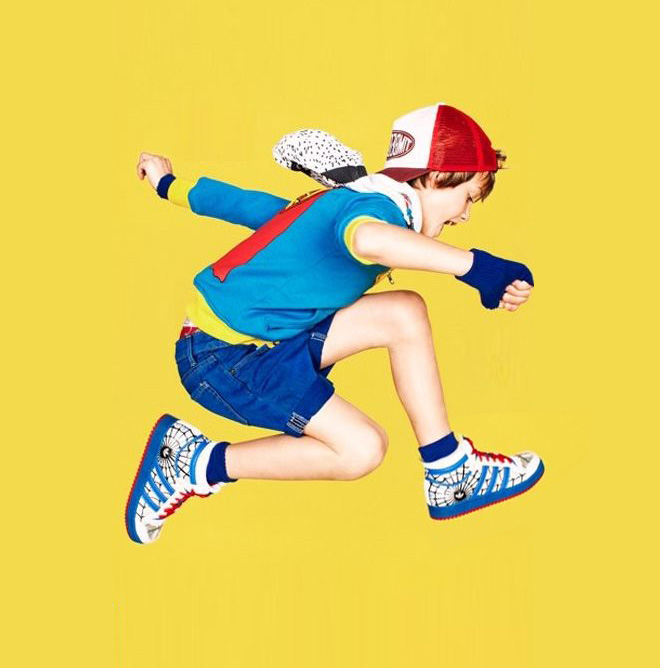 Our Guidelines
We keep your children fit in PE. We start by doing warmups and then we play in the fields. Your kids will go outside if the temperature is less than 90°. If it is higher, then they will not go outside. If it is raining then that is a reason to stay inside, sometimes they will take field trips to the park. Rest assured that your kids will enjoy it!